Buy Meals, Give Meals.
For every pack sold, we give a meal to someone in need.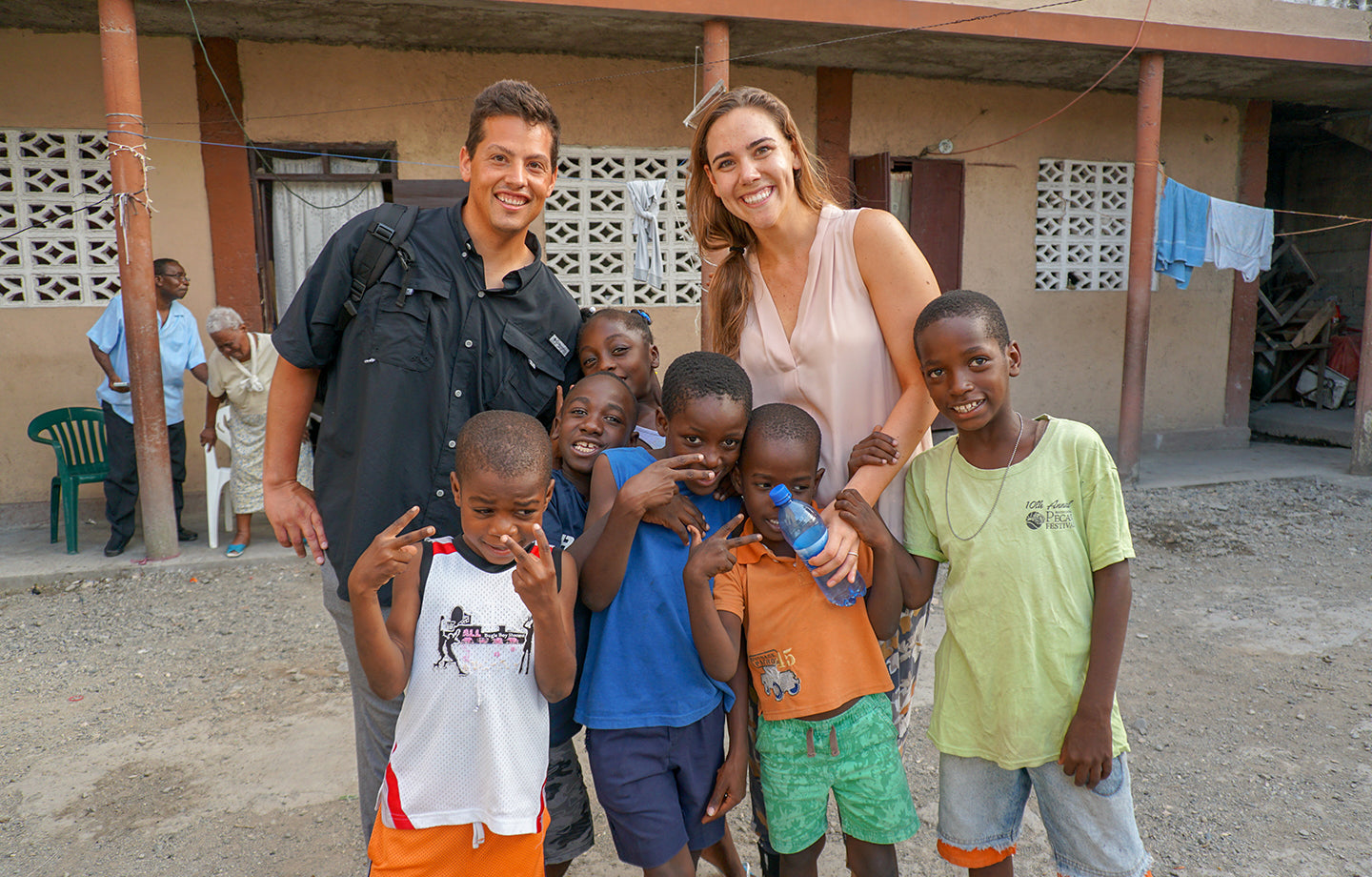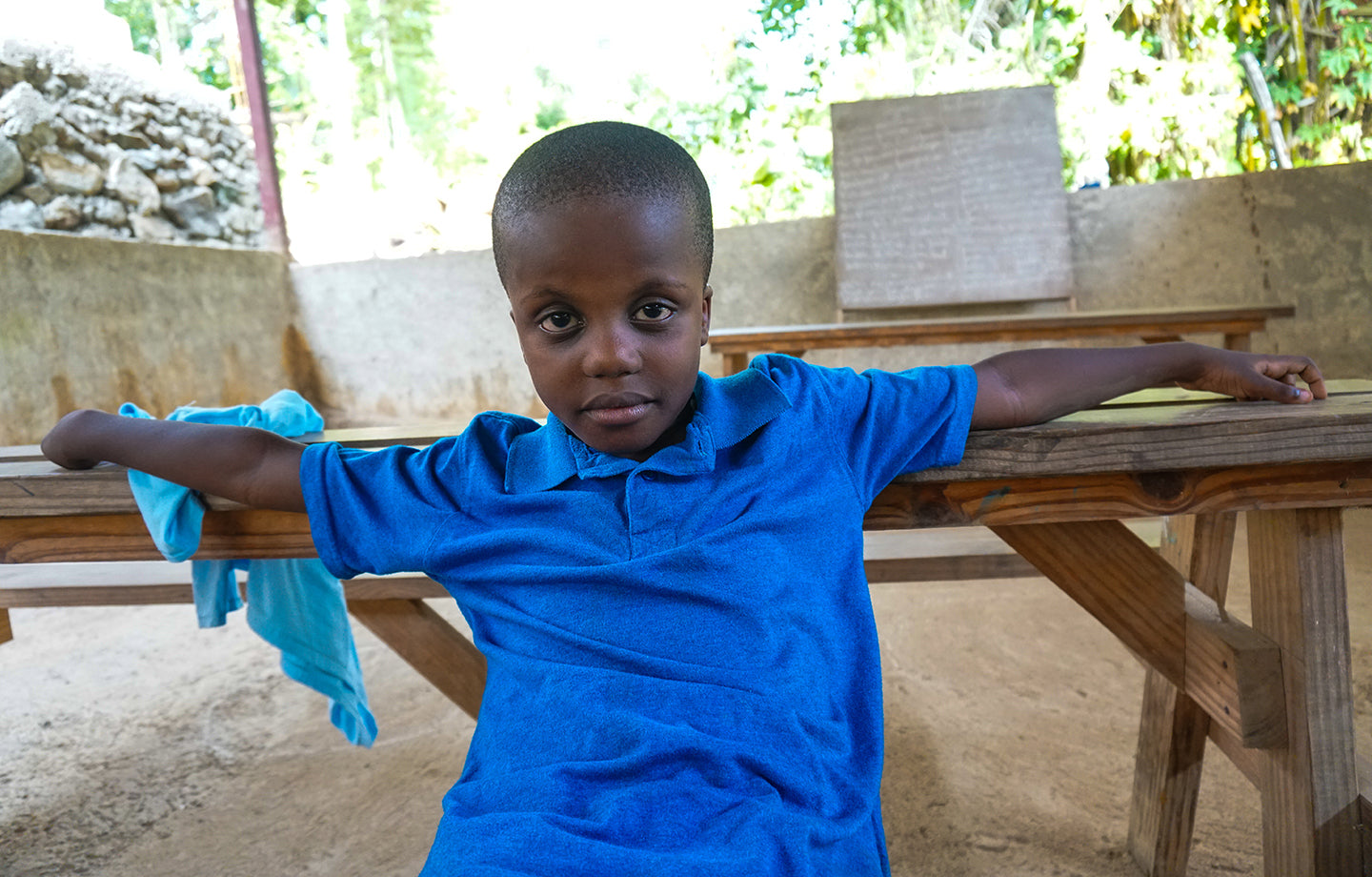 How We Give
Nathan, our founder, has devoted 20+ years of personal service in Haiti, building meaningful relationships and investing in local organizations making the greatest impact.
We are proud to commence our 'Buy Meals, Give Meals' program in Haiti, which is the country with the highest level of undernourishment in the Western Hemisphere.
#BUYMEALSGIVEMEALS
Haiti is just the beginning! As our business grows, we plan to expand our program to help people not only in the developing world but in lower income areas in the United States.
With over 60% of its 11 million inhabitants living below the poverty line, the Caribbean island nation of Haiti is the poorest in the Western Hemisphere. Our help is needed now more than ever.
North Haiti Christian University
More
Less
Located in village of Upper Limbe, North Haiti Christian University is one of the largest and most well-established institutions in the country. Educating the young people of Haiti is essential in order to break the vicious cycle of poverty. Understandably, for many Haitian families, sending their children to college is an immense financial strain, as consistent work is hard to find in Haiti's economy. As a result, many students are in need of daily nutritious meals. SANS is proud to partner with North Haiti Christian University, where we are helping feed the future leaders of this country.
Haiti's Eden
More
Less
Located near downtown in Limbe, Haiti's Eden was founded in 2011 under the leadership of Monel and Joselie Jules. Since its inception, Haiti's Eden has operated a medical clinic and spearheaded initiatives to empower women and to improve infrastructure in the village. We partner with Haiti's Eden to provide meals to the individuals and families most in need; and also provide meals to overnight patients in Eden's community medical clinic.
First Baptist Church
More
Less
Located in the heart of Cap-Haiten, Haiti's second largest city, First Baptist Church is a mission-oriented organization focused on helping those in need. Today, the church operates two programs that provide monthly meals to some of the most desperate residents of Cap-Haitien. In partnership with SANS, the church will meaningfully expand the reach and frequency of their current outreach efforts to provide greater access to these lifegiving programs in Cap-Haitian.
Hunger happens
everywhere.

We need to be
everywhere too.